Why choose Bytes for your dental treatment?
Our dentists are proud members of the Australian Dental Association, and provide ethical treatment, aiming towards complete patient satisfaction.
Bytes Dental strives towards:
Quality dentistry at an affordable price. We meet your budget.
Clear and simple explanations before starting treatment.
Open and honest communication including dental treatment fees at 2019.
Providing a friendly and warm experience for all patients.
Helping any-one who needs it by having plenty of available appointments.
Services that set us apart from other dental practices:
Female dentists with a softer, caring touch.
Further training in children's dentistry and simple orthodontics – Dr Navdeep Kaur.
We also visit nursing homes providing aged care dentistry in Ballina – Dr Kim Davies
Open Saturdays and Thursday nights to help to help the full time workers.
We offer TLC Payment Plans. Bytes Dental is an Afterpay dentist in Goonellabah, Lismore. Get dental work today, pay later.
Examples of our work can be seen at our gallery. List of our dental services here.
We co-operate with other dentists and specialists to ensure patient records are transferred promptly, giving patients optimal care. We can organise this for you at your first visit.
Here's more about our team of dentists and wonderful support team. If you would prefer to email for an appointment please email via our contact page. More at facebook.
Once you are ready you can either call or email to get any further details. We aim to respond within 24 hours.
Follow the map below for directions to the Lismore GP Super Clinic at Goonellabah. Pleasant Street is off Rous Rd. The carpark is up a ramp, however street parking is also available. We are upstairs with wheelchair access. Please arrive 10 minutes early to allow time to fill out the medical history forms. If you have any special needs such as wheelchair access, or dental phobia (or even a little bit scared) please let us know at the time of booking.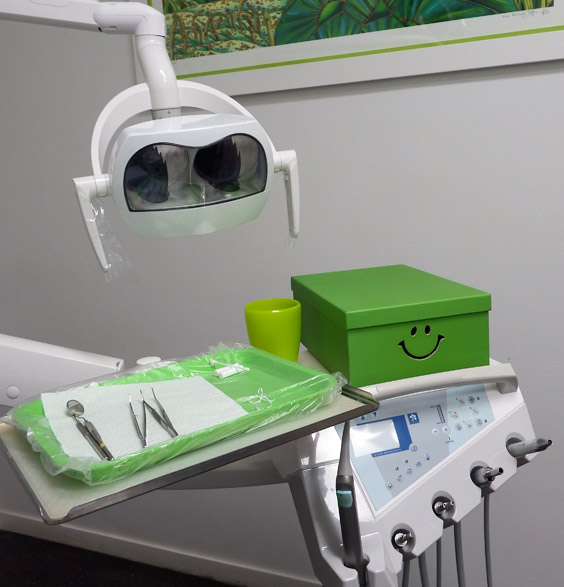 Payment for services
All accounts are to be paid for on the day.
Children eligible for bulk billing, will need to have a medicare care.
HICAPS is available for immediate claiming from ALL health funds.
We offer TLC Payment Plans. Bytes Dental is an Afterpay dentist in Goonellabah, Lismore.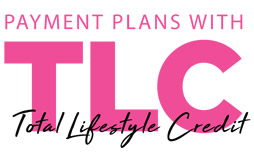 We are in the Medical Centre just off Rous Rd at 14 Pleasant Street, Goonellabah, above the eye doctor. Parking via Pleasant Street allows access to the top level of the GP Super Clinic. Street parking is also available if you prefer more space to park. If you require wheel chair assistance, please call ahead so we can assist you.

Check available appointments in Goonellabah online HERE.
Check HERE for Bytes Dental Ballina online appointments.