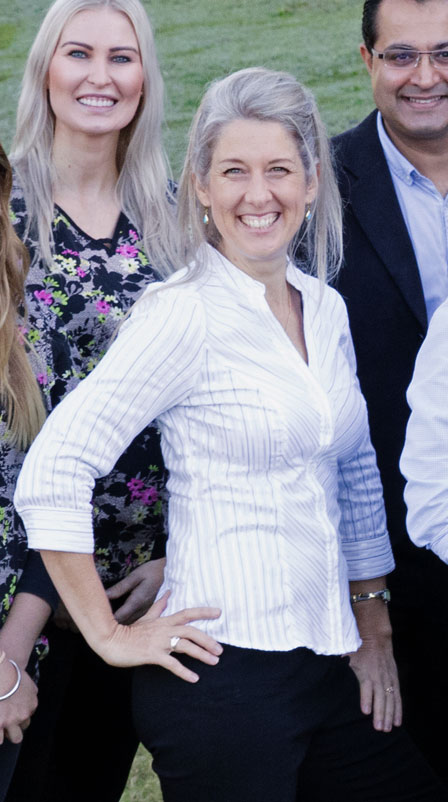 I am passionate about dentistry for many reasons. Laying on my front lawn as a child I wondered what I wanted to do when I grew up. I concluded I wanted to improve the world by fixing things and making it better. Dentistry allows me to use my hands to craft new teeth. Dentistry allows me to use my mind to solve problems case by case. Dentistry brings me together one on one with individuals to allow me to bring my dental services to them. I love learning about science regarding health, microbiology, materials physics, and psychology. My degree in visual arts has brought me a new appreciation in viewing the world from alternative perspectives. These websites that I have built, although a bit clunky, still contain many gems of information on all things dental. The cases displayed at both Bytes Dental Ballina and Bytes Dental Lismore are mostly examples of dental work done by myself.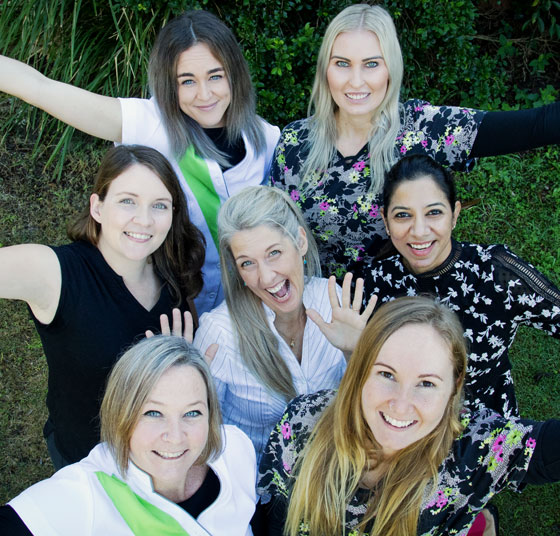 As a mother of 3, I have had the privilege/burden of having time out of the workforce to reflect upon my chosen career path. I can honestly say that I love being a dentist. I love taking all my geeky readings of dental articles and then implementing this knowledge into the the best service I can give to others. As the owner of Bytes Dental I am passionate about sharing this enthusiasm with all our team. We are all striving for the common goal of ultimate patient satisfaction.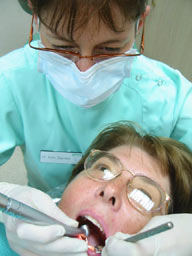 I see myself working as a dentist until retirement, over 20 years away. I stand by my work and am proud to have Bytes Dental as an accredited dental practice. I look forward to servicing my patients' dental needs for decades to come.
Academic History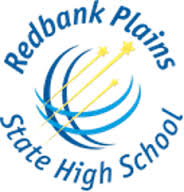 Dux of Redbank Plains State High School 1991
Sports House Captain 1991
Represented the school in Maths, Chemistry, Cross Country, School Musical, Art
Bachelor of Dental Science UQ 1997
Liaison Officer on Student Council
Chief Organiser of Student Dental Convention, held in Brisbane1997
Co-Editor/ Photographer of Dental Student magazine Tangka
Worked as a contracted dentist 1998-2007 around the Gold Coast at Australia Fair Dental Care, Brisbane at East Brisbane Dentists, Byron Bay at East Point Arcade and Lismore at Trigger Dental Care.
Bachelor of Creative Industries QUT 2005
Major in visual art, enjoying animation, photography, video art, print making
Opened Bytes Dental pty ltd in 2006 in Ballina
First born child Felix  2009
Opened Bytes Dental Lismore pty ltd in 2014 in Goonellabah
Second born boy Leroy in 2015, Third born boy Sylvesta in 2016
In my spare time I like reading about cosmology, and like to ponder on what the universe is made up of, and how gravity influences space time, and what the ultimate shape of the universe is, why our nearest star is just so far away from us, and whether we are able to astral travel in our dreams to make contact with other life forms.