Goonellabah  02 6624 7068    or    Ballina 02 6681 6680    or      Emergency After Hours Dentist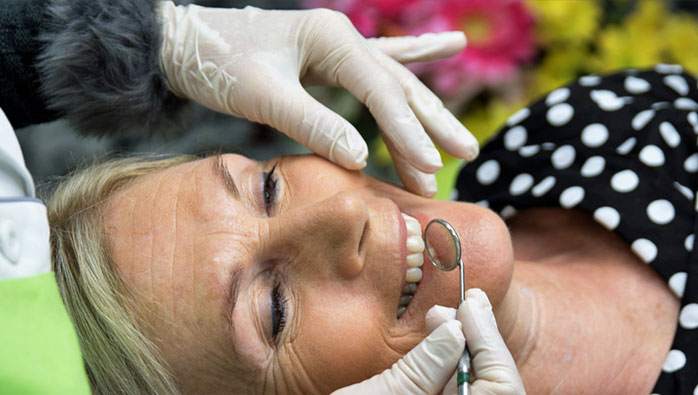 We are open 6 days/week (times) and would like to extend a warm welcome to all ages. Dentistry can be a pleasant experience when your care is in the hands of experienced professionals. Our Dentists have many years of experience, especially working with children and know how to deliver quality work within your budget. Check out some of our dental work. 
MAKE AN ONLINE DENTAL APPOINTMENT TODAY or TOMORROW IN LISMORE or call 02 6624 7068 or email us your preferred time. Feel free to give a little info about your dental concern so we can be prepared to help you when you arrive. We will need to speak with you before the booking is confirmed. Lismore dentist open nights on Thursdays to 8pm. Dentist open Saturdays in Lismore – Goonellabah. If our phone is unattended on a Saturday, leave as message as we may be busy working, or try the Ballina practice to speak to a real person on 02 6681 6680.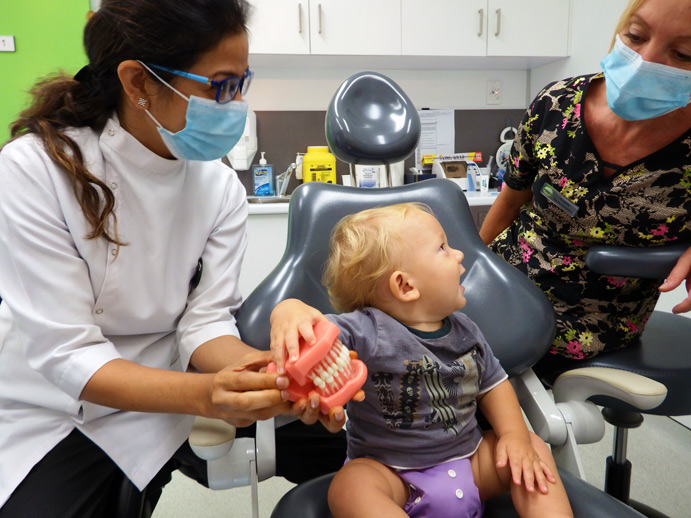 *BULK BILLED DENTISTRY is available for children aged 2 – 18 on the Child Dental Benefits Schedule. Simply bring your medicare card. *Eligibility is determined by the government. Families on Tax Benefit A, should have received a dental voucher/letter in the mail. 
Dental Payment Plans are available through TLC for as little as $35 per week.
We look forward to meeting you soon.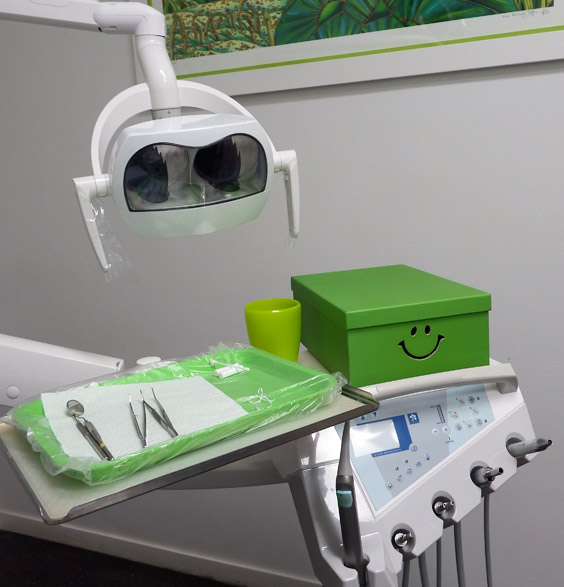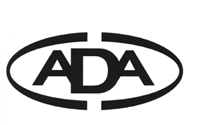 Dr. Kim Davies, a local dentist in Goonellabah, Lismore.
Member of the Australian Dental Association for 20 years. Bytes Dental is a family business and we are not driven by shareholder profits. Our help comes from the heart. We accept all health funds for on the spot claiming via HICAPS.